Forbes Global Properties Staff
Though less than an hour away from the hustle and bustle of downtown Manhattan, the calm country vibe of Saddle River, New Jersey feels a world away.
Share Article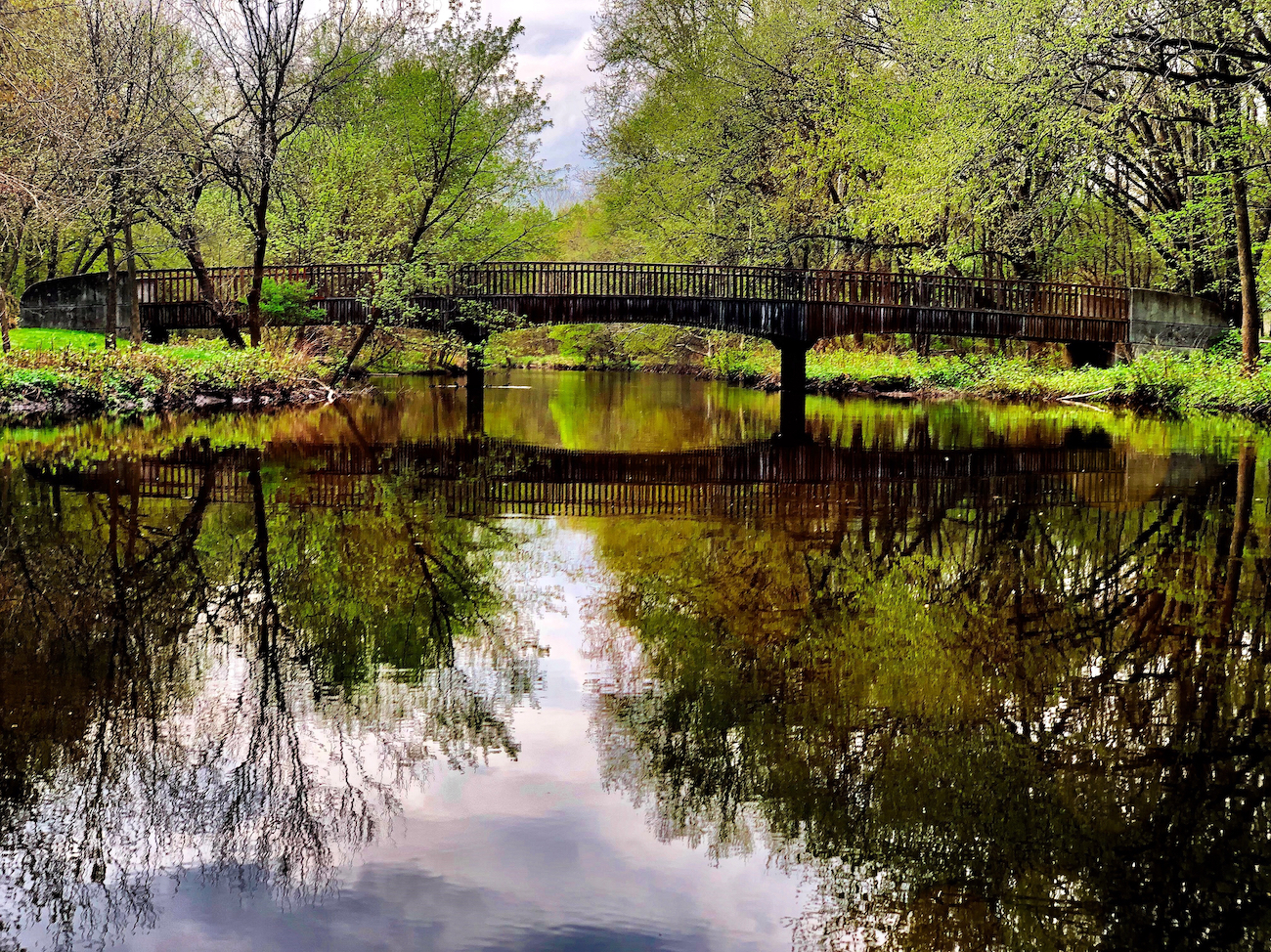 The Prohibition Era may have long ended in the U.S., although many towns still restrict sales of alcoholic beverages. Saddle River is one of the so-called dry towns in the country.
The place has remained a sought-after place to live or retire, as evidenced by famous personalities who stayed in Saddle River. From former U.S. presidents to athletes and celebrities, the small-town feel of Saddle River has attracted big names in different sectors.
As of 2020, more than 3,300 people live in the borough of Bergen County, New Jersey. Saddle River's land area spans almost 5 square miles (13 square kilometers). Its population density consists of over 680 people per square mile (265 people per square kilometer).
If you plan to move to Saddle River, it might be better to buy a luxury home. The median home price in the borough costs US $2 million. For the same price, you can buy a classic colonial manor at West Gate Road.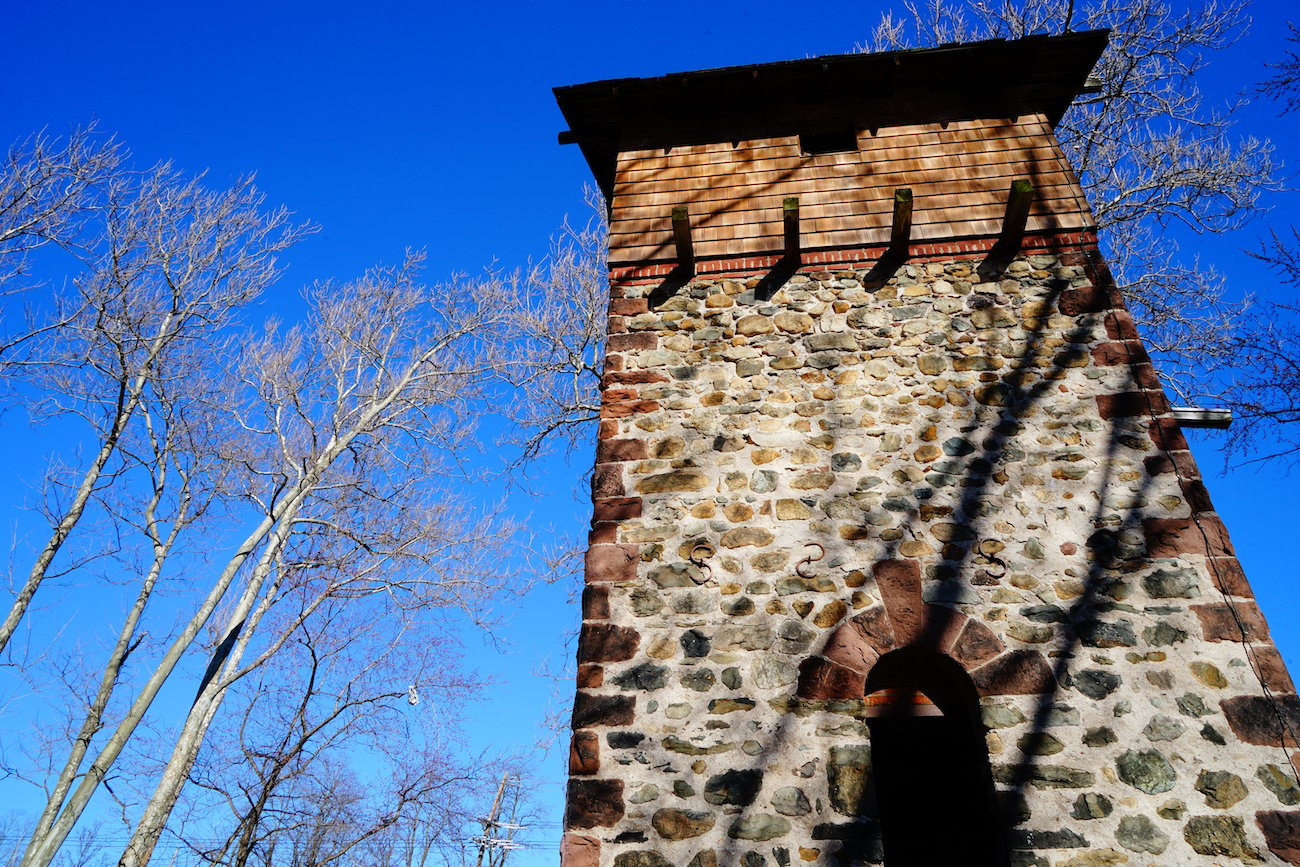 The vibe in Saddle River, New Jersey
Saddle River is best known for its countryside environment despite being 30 minutes away from Manhattan in New York City. The borough's rural environment has lured famous individuals who wanted to live in spacious country homes while still being near urban areas.
The sprawling estates and manors in the borough became the result of a zoning law. Local officials require properties to have at least 2 acres of land area. Saddle River also requires residential properties to have up to 2.5 stories, which means you may not see condominiums.
As the site of 25 historic landmarks, the zoning guidelines aim to maintain Saddle River's "bucolic character."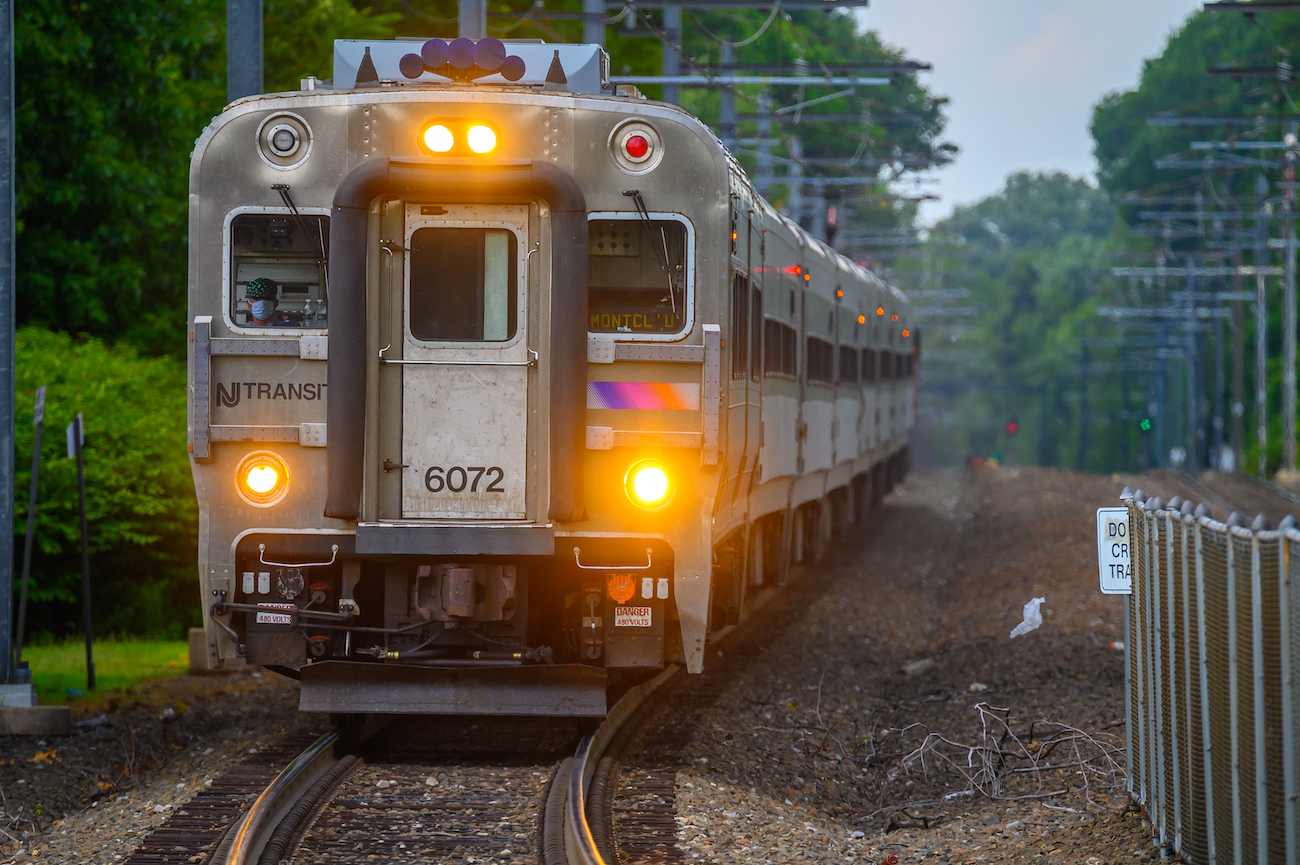 How the locals live in Saddle River, New Jersey
Getting Around
Airport
The nearest passenger airport from Saddle River, Newark Liberty International Airport, may take a 30-minute drive without crossing state borders. Other nearby airports are in New York: John F. Kennedy International Airport and LaGuardia Airport.
Bus and Train
You can take the AmeriBus commuter service by Saddle River Tours to and from Bergen County. NJ Transit also offers train routes from nearby stations in Allendale and Ramsey.
Private Vehicle
Most residents of Saddle River drive throughout town. If you're coming from the south, take Route 17 from Paramus to Saddle River. The state highway in Bergen County connects you to other nearby cities in New Jersey and New York.
Landmarks
Houses of Worship
The St. Gabriel the Archangel Roman Catholic Church along the Saddle River Valley has been the primary house of worship among Catholics in Saddle River for more than 50 years.
Lutherans go to the Zion Evangelical Lutheran Church at East Allendale Road. The church is the oldest building in Bergen County and the sixth-oldest Lutheran Church in the state.
Other places of worship in Saddle River include the Saddle River Reformed Church and the Bergen Highlands United Methodist Church.
Pond-Rindlaub Park
Saddle River has launched plans to add trails in the public park south of East Saddle River Road. The project would expand the 24-acre parkland "by almost 50%," according to Mayor Albert Kurpis.
The Pond-Rindlaub Park is a beloved place among locals to spend time. You can play games on a tennis court or exercise on a jogging trail. The park also has an amphitheater for special events, camping grounds and a children's playground.
Residence Inn by Marriott Saddle River
This 3-star hotel at 7 Boroline Road has been a popular stop-over place in Saddle River before going to Mahwah, Montvale, Paramus and Park Ridge.
Historic Easton Tower, or the Red Mill, is at the Saddle River Park. (Andrew Tuttle, Shutterstock)
Dining
Saddle River Café
Jamie Knott has opened the café at East Saddle River Road since 2018. The place specializes in healthy yet delicious dishes such as crispy sushi tuna, double truffle burgers and lobster rolls.
Saddle River Café serves customers daily except Mondays. The place usually opens at 11:30 a.m. on weekdays and 10 a.m. on weekends.
Saddle River Inn
Visit this fine dining restaurant in the heart of Saddle River for a romantic evening in a restored-barn environment.
The place features contemporary French dishes, including Long Island duck and Maribar. Saddle River Inn accepts guest reservations from Tuesday to Saturday between 5 p.m. and 9:30 p.m.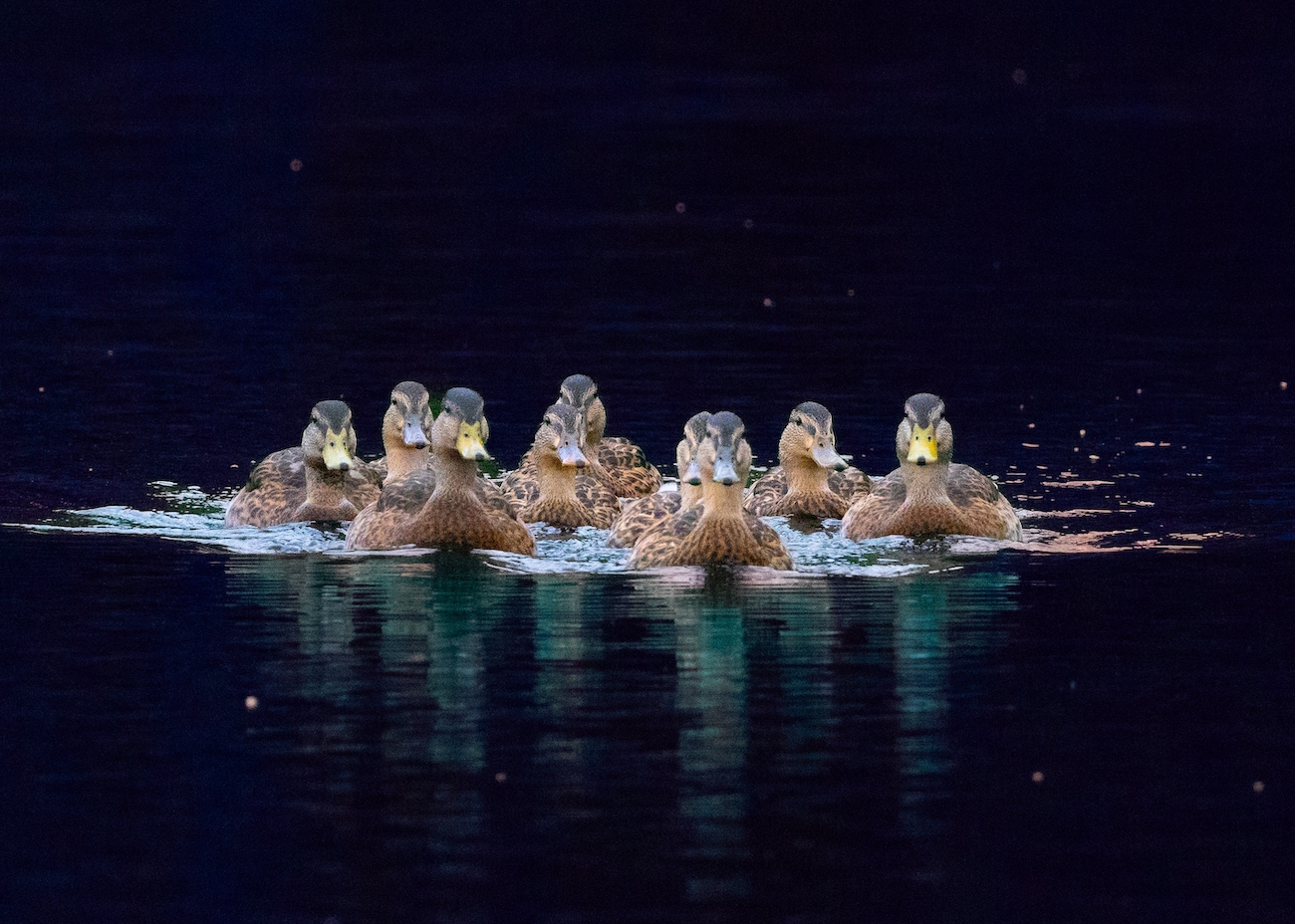 Schools
Children from kindergarten to Grade 5 attend Wandell School at East Allendale Road. The elementary school serves more than 120 students. A teacher handles about seven students, providing a private school experience in a public school environment.
Grade 6 to Grade 8 students in Saddle River have two options for middle-school education: Emil A. Cavallini Middle School in Upper Saddle River or Eric S. Smith Middle School in Ramsey. Both schools have a student-teacher ratio of approximately 10:1.
High school students in Saddle River can either attend one of the two top-ranked schools in New Jersey: Northern Highlands High School and Ramsey High School.